TBRx IS NOW A PROUD PARTNER OF SPORTGAIT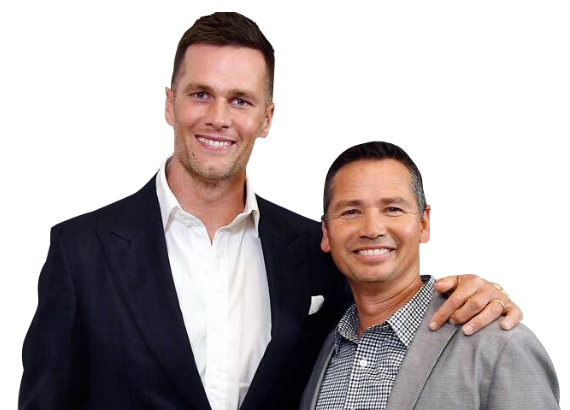 Alex Guerrero
Co-Founder TBRx

Watch Now
Valid. Reliable. Measurements.
Our Assessments
SportGait uses a battery of clinically proven assessments, including neurocognitive and neuromotor tests. It utilizes only highly reliable and medical-grade instruments.
Evidence-Based Ecosystem for Concussion Support
Why Choose Our Scalable, Flexible, and Highly Reliable Platform for Concussion Care and Support?
SportGait provides a premium, state-of-the-art concussion decision support tool. Our validated neurocognitive and neuromotor functioning assessments provide accurate information for athletic trainers and other medical professionals to support their clinical decision and return to play process. Moreover, we have designed this platform to provide athletes and their families with education about the impact of concussion.

It is a highly scalable, flexible, and reliable platform that uses proven batteries of assessments and tools to provide accurate insights into the behavior of athletes following concussions allowing medical professionals to develop personalized therapies.
Protect. Educate. Connect.
Our Ecosystem
Community of Care:
In Clinic HCP
Mobile HCP
Sports Organizations
Parents and Athletes
Occupational Health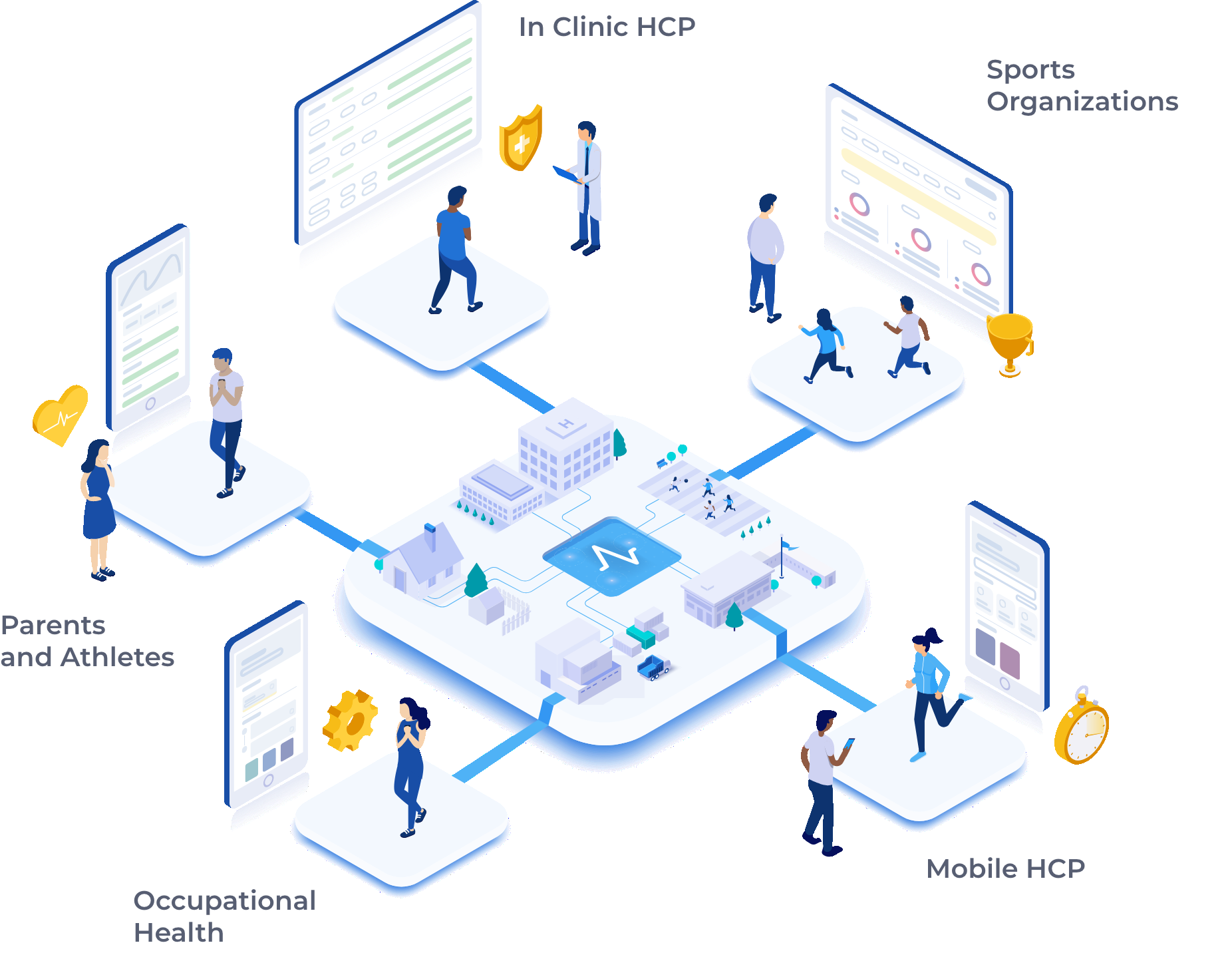 Secure. Private. Compliant.
FDA Listed Medical Devices
SportGait's CPT Cognitive and BKG™ Gait are FDA Class II and Class I Medical Devices, 510(k) Exempt. Additionally, SportGait completes regular external audits with AICPA SOC 2 Type II reports, also including legal requirements with HIPAA, HITECH, and applicable state laws. Learn More
Get in touch with us now to explore how our ecosystem can help in the efficient and quick concussion recovery of athletes!
Connect with SportGait