Your Sports Association

is proud to partner with SportGait

Preserving the game, while making it safer.
How It Works
Concussion Safety Made Simple
Step 1
Enter your email below to get started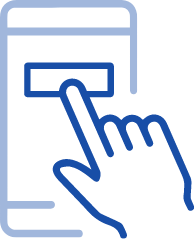 Step 2
Download the app to activate your account
Step 3
Read and sign the concussion education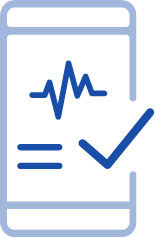 Step 4
Complete a sports baseline
Why We Chose SportGait
These key features help to ensure all of our parents and youth athletes can be educated and prepared in the event of an injury.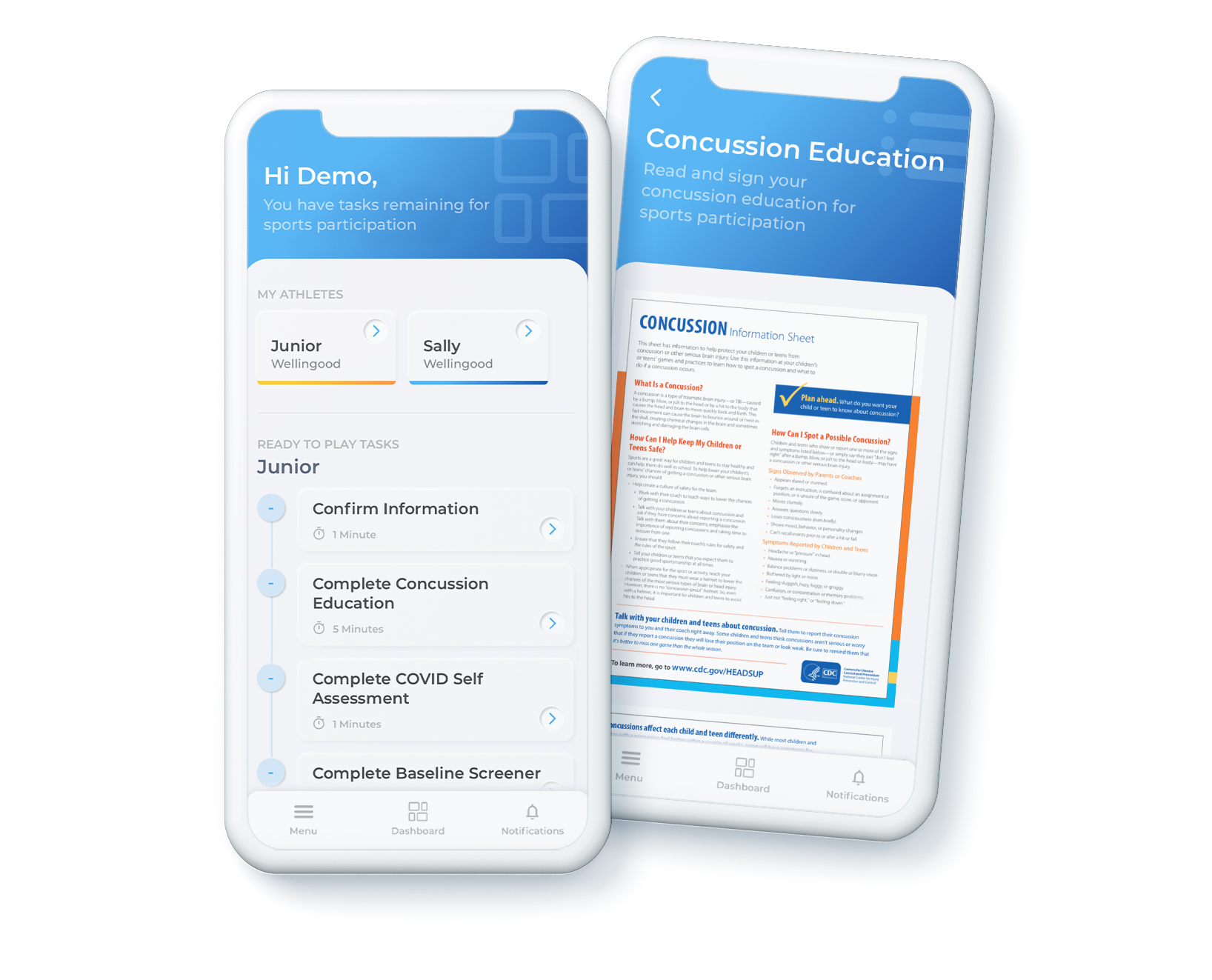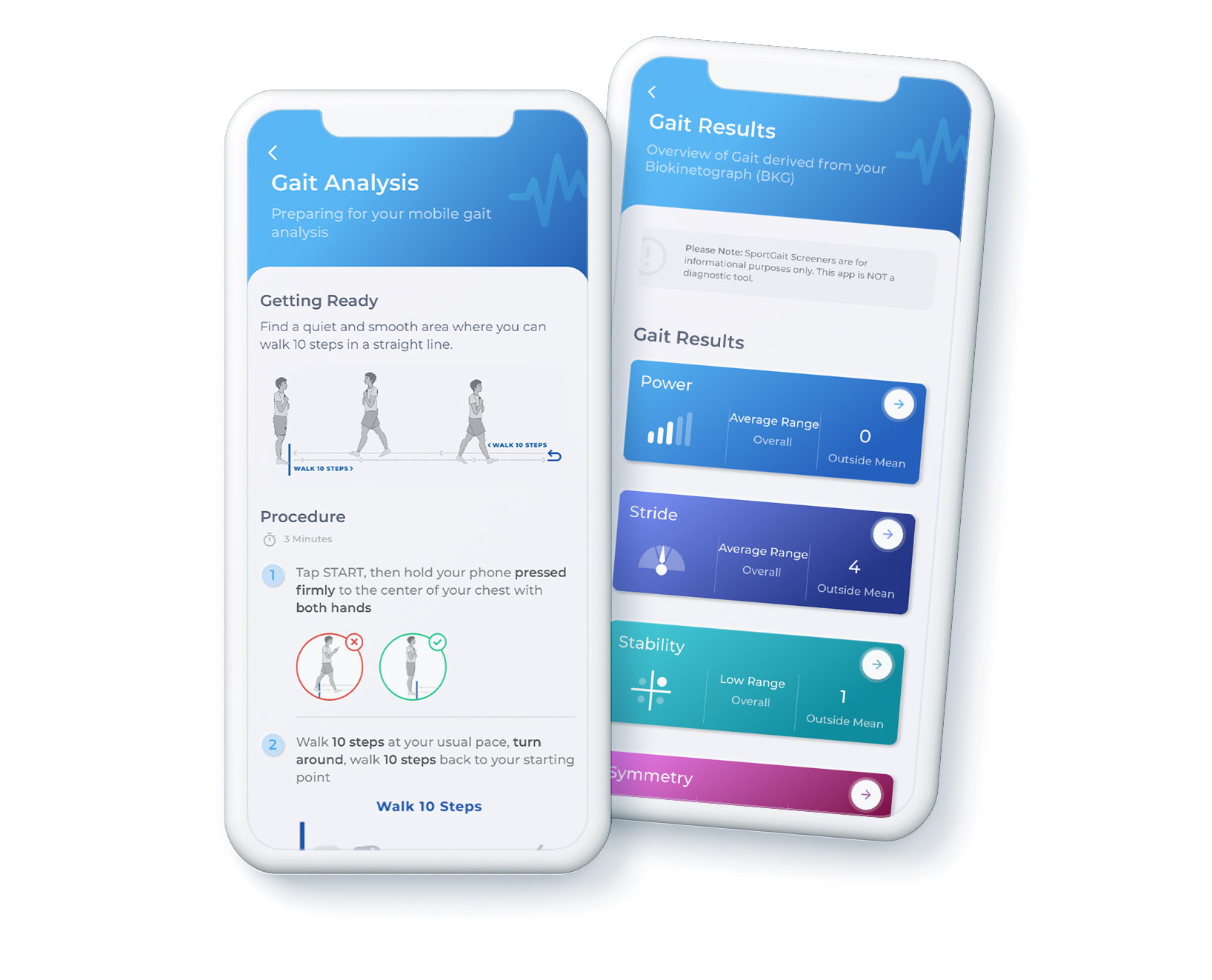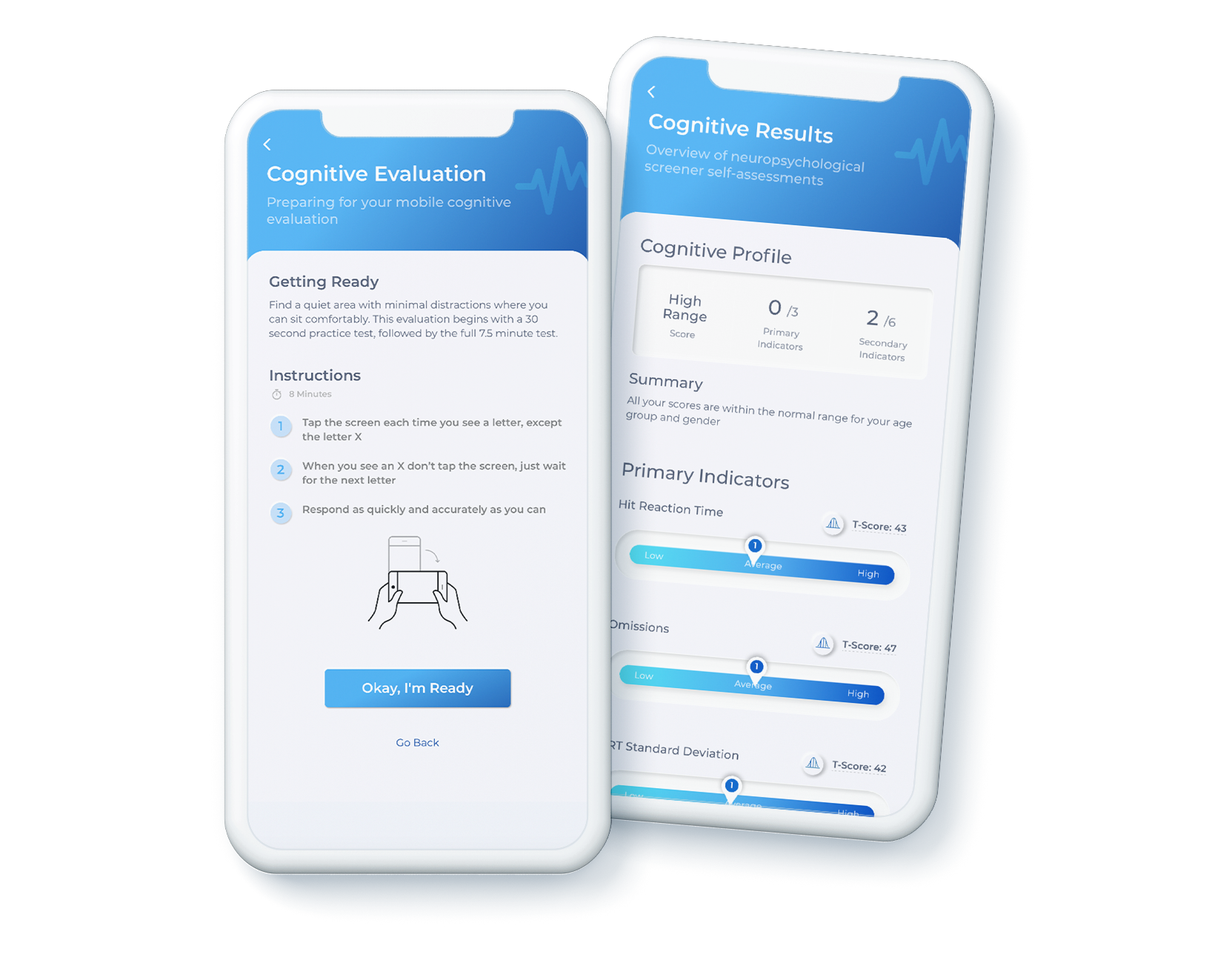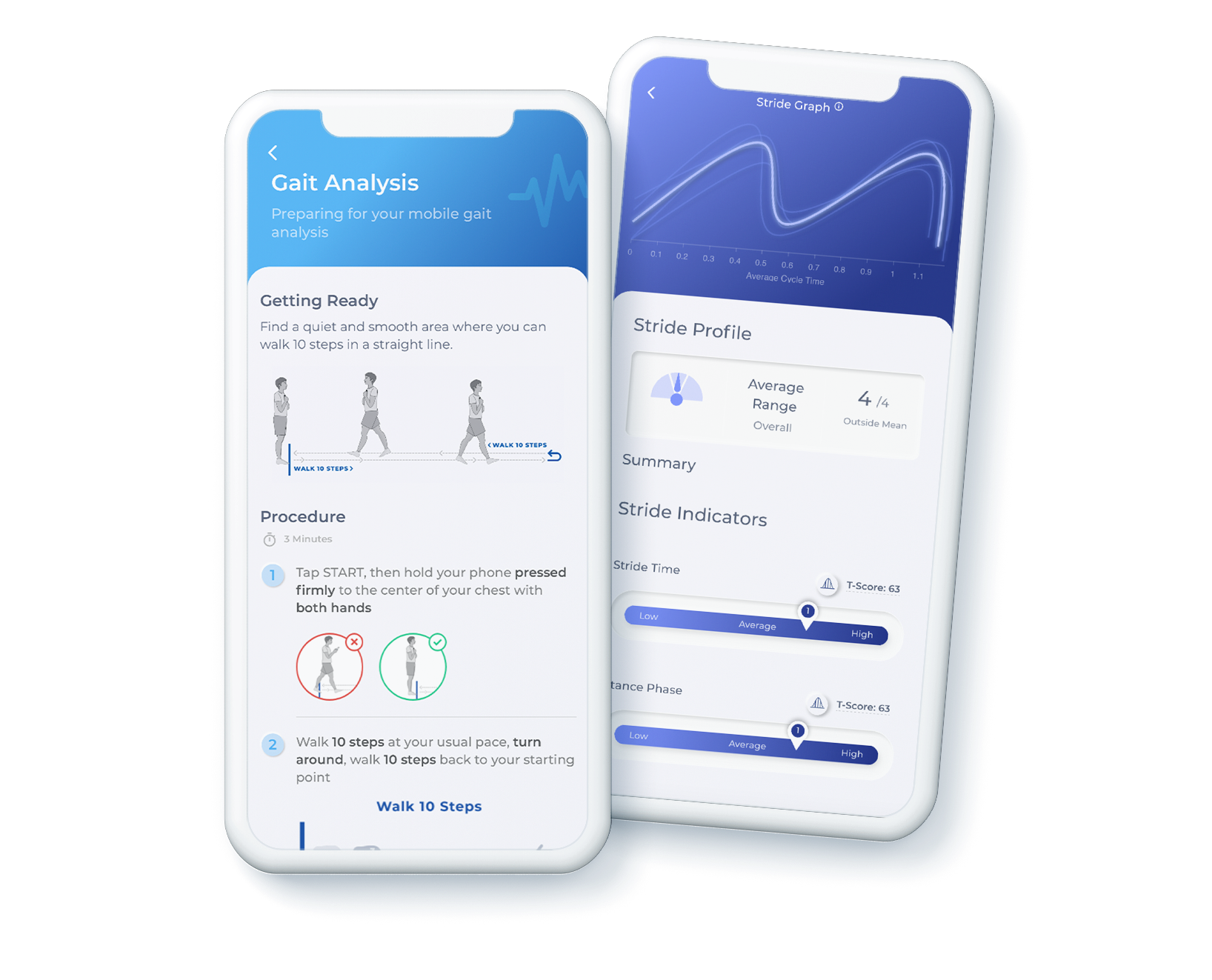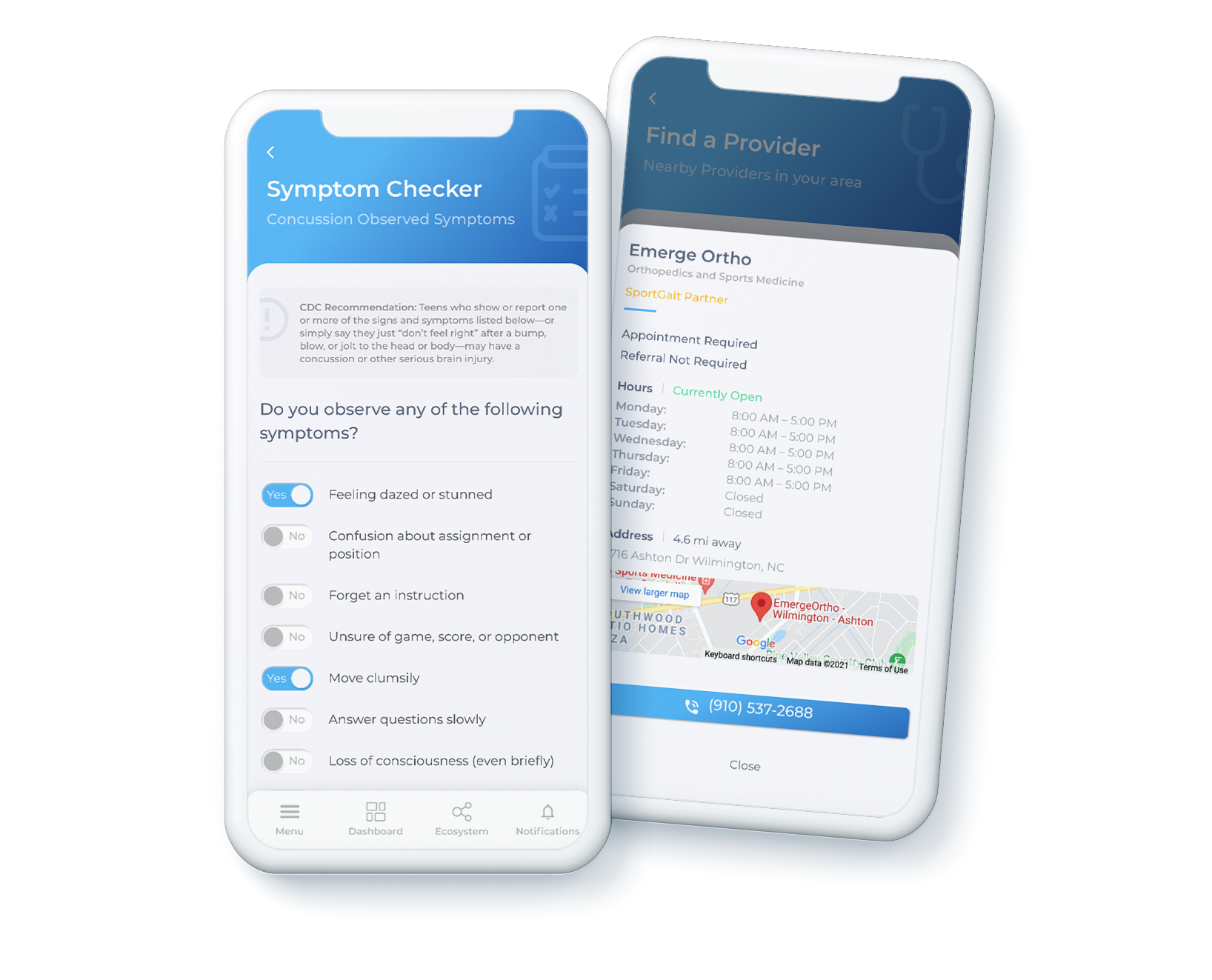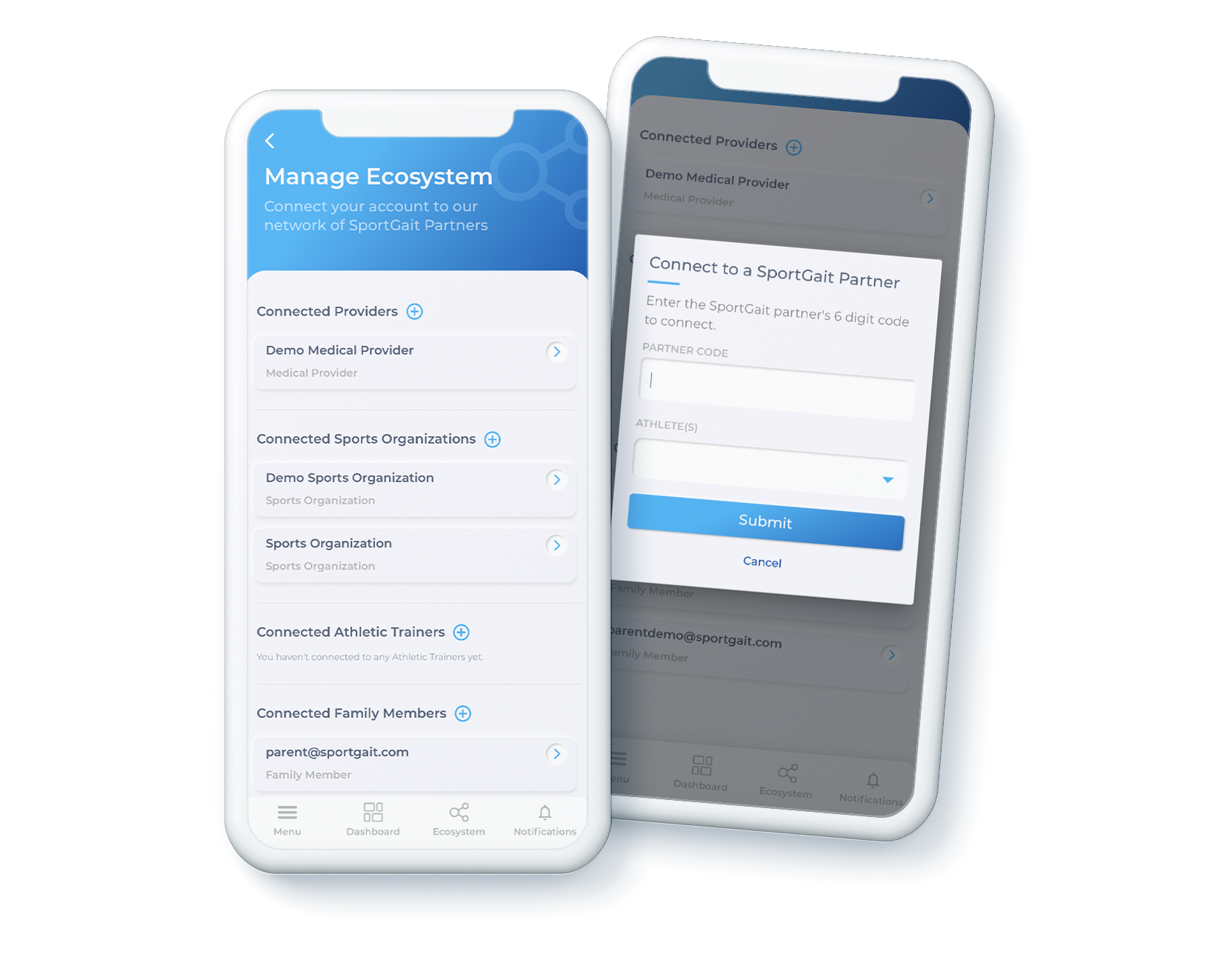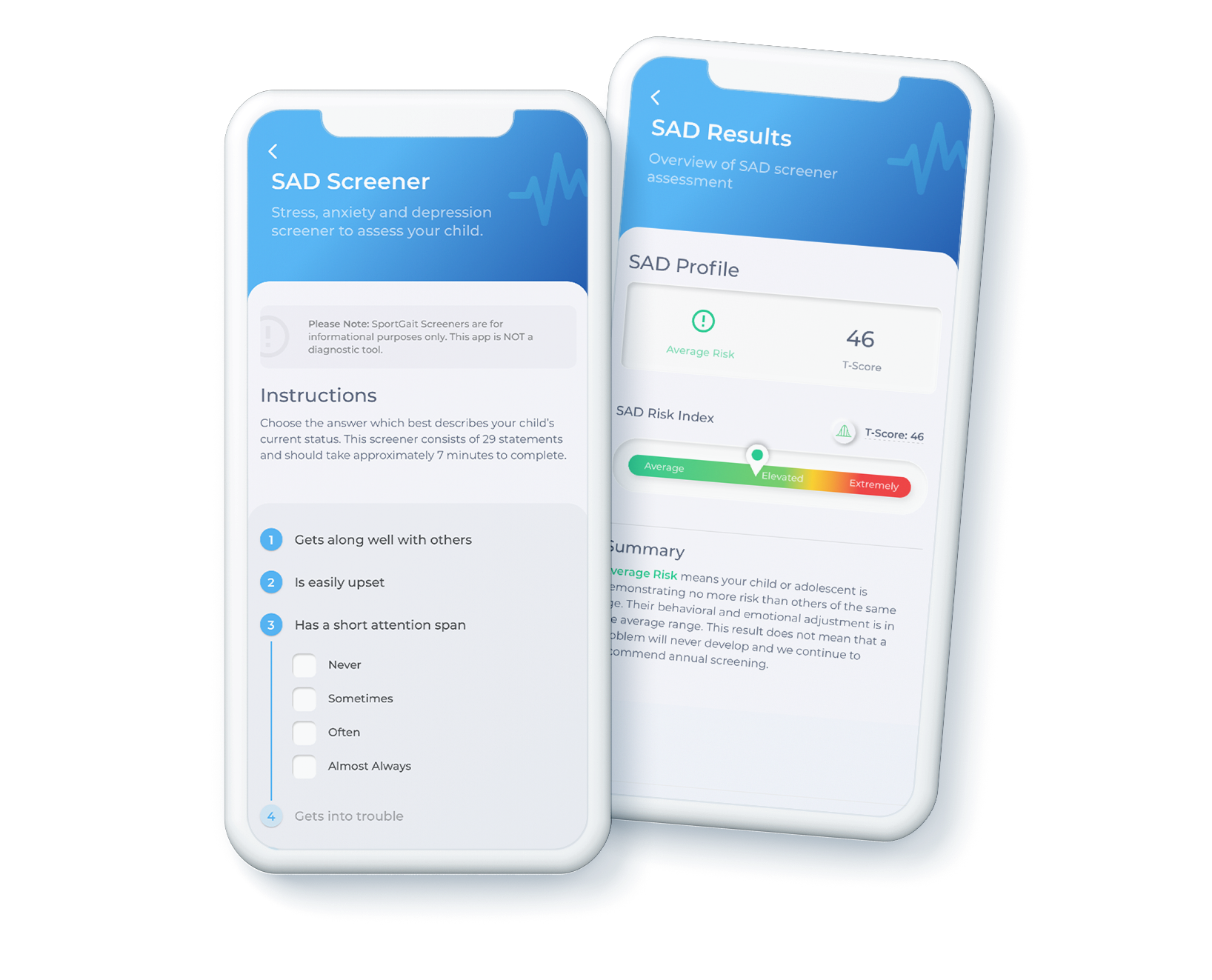 Frequently Asked Questions
What is SportGait?
SportGait is a concussion decision support app featuring education, CDC symptom checker and state of the art assessment technology.

Have More Questions?
SportGait is available to help.

Support@sportgait.com

910-541-GAIT(4248)
Step One
Enter Your Email to Get Started