We've partnered with SportGait to make a measurable improvement in concussion safety
Preserving the game, while making it safer.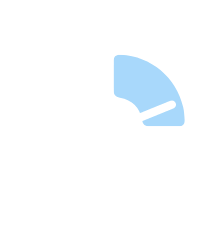 Join our Concussion Safety Program
Sign up in less than 10 minutes
"Signing up with SportGait couldn't have been easier. They made it seamless and quick."
Kathy Robinson, Executive Director
North Carolina Youth Soccer Association
Let's Improve the Numbers
We have the responsibility of over 70,000 youth athletes who play soccer with NCYSA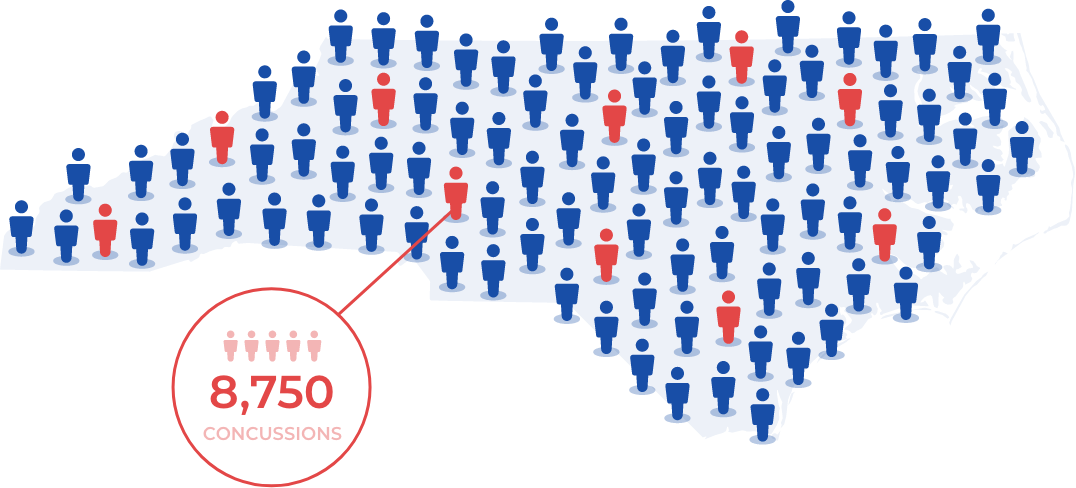 1 out of every 8 youth athletes are likely to get a concussion during the year. That's 8,750 youth athletes in NCYSA that we can help return to play safely.
The Numbers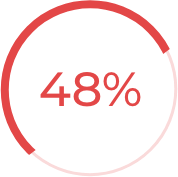 Recognized Symptoms
Without concussion education, athletes and parents are only able to recognize 15 of the 31 concussion signs/symptoms.
Return safely
Over 50% will potentially return to play before they have fully recovered and even more return to play without medical clearance.
Our Goal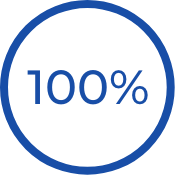 Recognized Symptoms
Let's make sure all of our parents, athletes and team staff know how to recognize a concussion.
Return safely
Let's make sure all of our athletes return to play safely and fully recovered.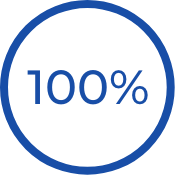 Team Effort
With participation from our sports organizations, we believe we can make a measurable change in these statistics.

Reduce Unrecognized SYMPTOMS

Increase Safe Return to Play